Manifesto
The Process is the Process is the Process.
Suspect highly of all "shoulds"!
The answer is always more love.

Play over work, fluidity over rigidity, expression over suppression, experimentation over prescription, joy over discipline.

We do less, we go slower.



The body is the mind is the body.
We create and seek environments where both our uniqueness and our commonalities can be recognized, supported, and appreciated.
Even as we acknowledge that all creation is theft, we pledge to give credit where credit is due.

Everything in moderation, including moderation (Oscar Wilde, but he stole it).

We recognize and celebrate our internal multiplicity, with all its shades of light and shadow.

Radical tenderness can change the world.

We believe that living in disconnection from our authentic self/selves is lethal to soul and body.
We hold all of it lightly, as there is an exception to everything.
… The Process is the Process is the Process.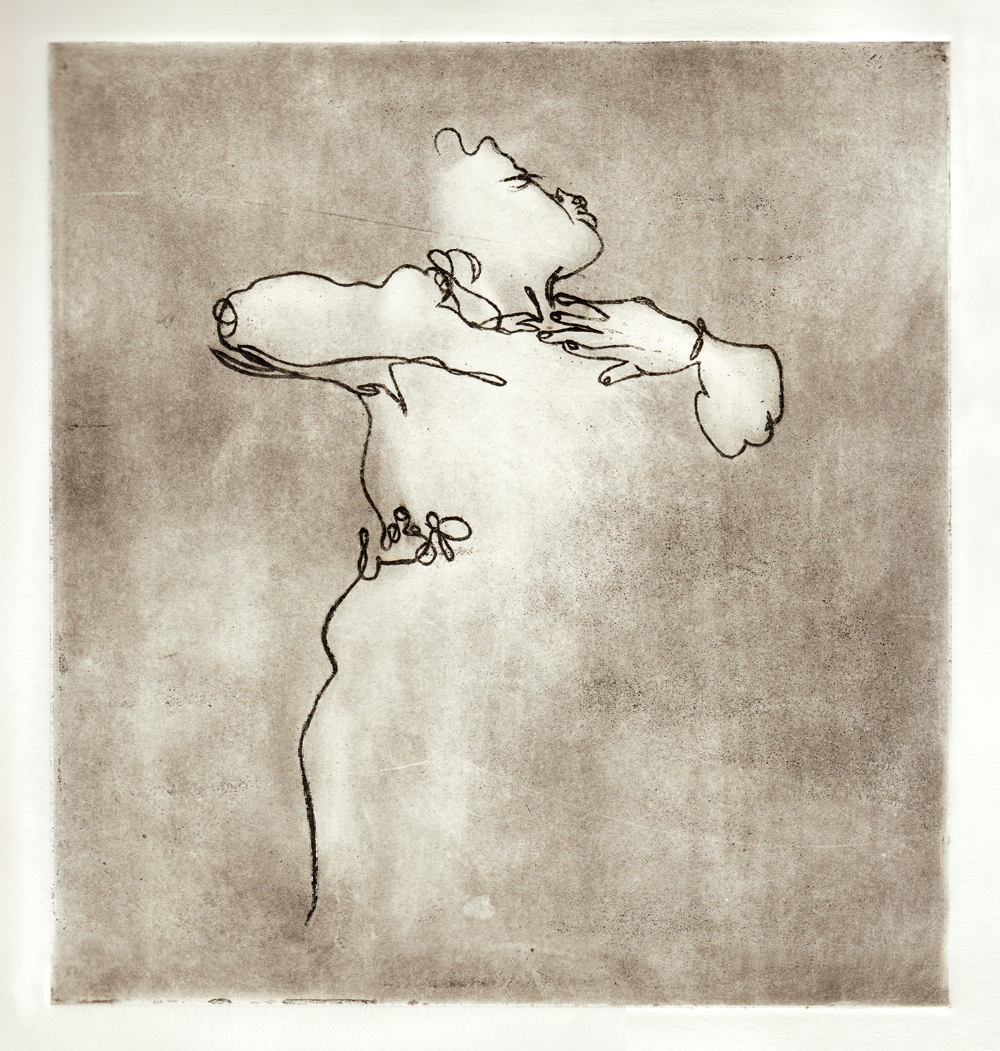 "The Work of the Eyes is Done" (steel plate etching), Nayeli Garci-Crespo